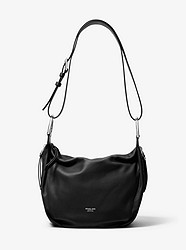 « PREV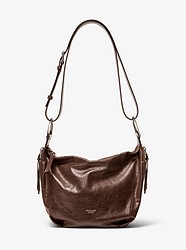 NEXT »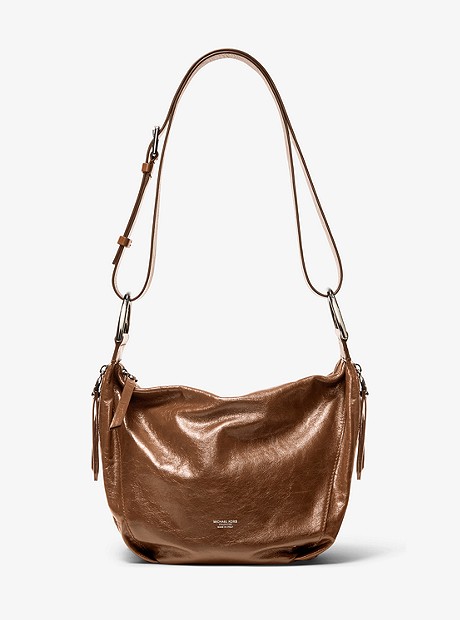 MICHAEL KORS Chrissie Crinkled Calf Leather Hobo Bag 31T9PHRH7V
MICHAEL KORS STYLE #31T9PHRH7V
COLOR LUGGAGE
"I like a bag with versatility—you can carry it in hand or wear it slung on the shoulder," says Michael.
The Chrissie hobo bag is an urban essential.
Crafted in Italy from crinkled calf leather, this slouched shape is suspended from polished ring hardware and an adjustable strap.
Side zip pockets offer added storage, while a foil-print logo offers an understated finish.

MICHAEL KORS MSRP:$1490
2023-04-01 | High:$745 | Low:$558.75 | Average:$627.04
COLOR OPTIONS & SUGGESTIONS
1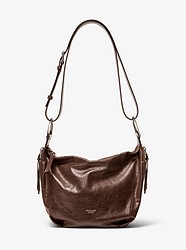 31T9PHRH7V
SALE:$745
2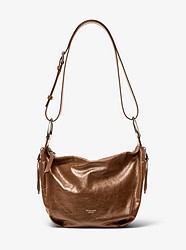 31T9PHRH7V
SALE:$745
3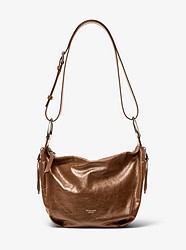 31T9PHRH7V
SALE:$745
4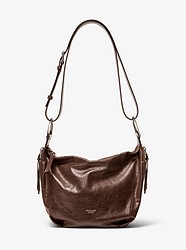 31T9PHRH7V
SALE:$745
5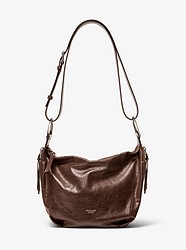 31T9PHRH7V
SALE:$745
6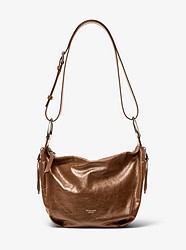 31T9PHRH7V
SALE:$745
7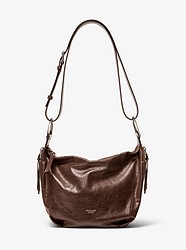 31T9PHRH7V
SALE:$745
8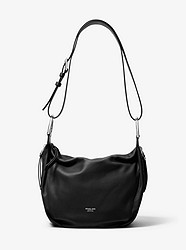 31T9THRH7L
SALE:$745
9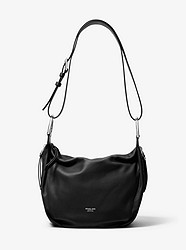 31T9THRH7L
SALE:$745
10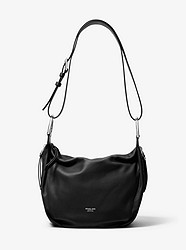 31T9THRH7L
SALE:$745
11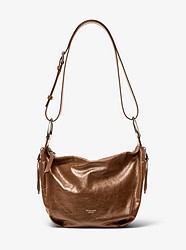 31T9PHRH7V
SALE:$745
12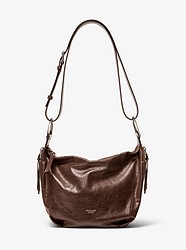 31T9PHRH7V
SALE:$745
13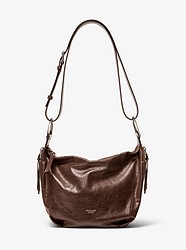 31T9PHRH7V
SALE:$745
14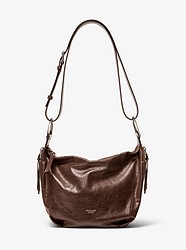 31T9PHRH7V
SALE:$745
15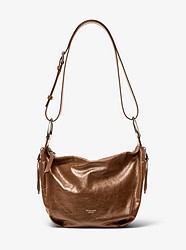 31T9PHRH7V
SALE:$745
16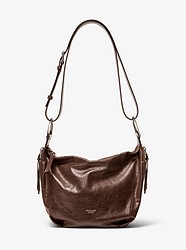 31T9PHRH7V
SALE:$745
17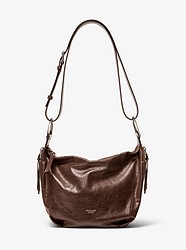 31T9PHRH7V
SALE:$745
18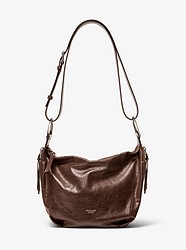 31T9PHRH7V
SALE:$745
Chrissie Crinkled Calf Leather Hobo Bag LUGGAGE - PRICE TREND TABLE
Historical High:$745 (on 2020-01-27)
Historical Low:$558.75 (on 2019-12-12)
Average:$627.04
page generated in 0.0025 seconds
↑