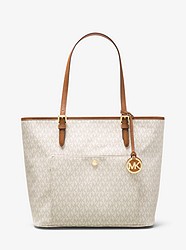 « PREV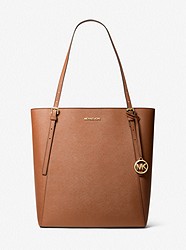 NEXT »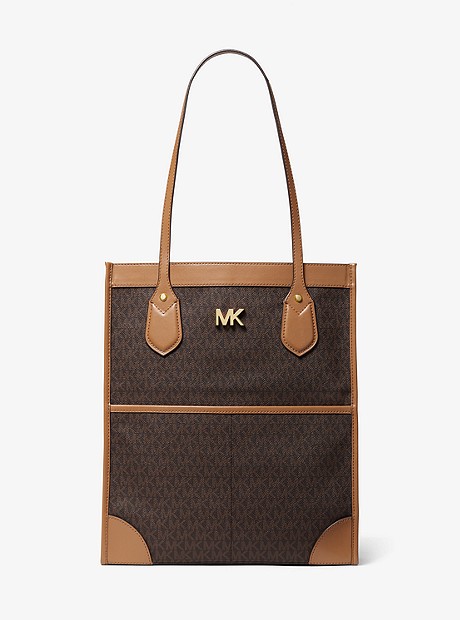 MICHAEL KORS Bay Large Logo Tote 30T9GYIT3B
MICHAEL KORS STYLE #30T9GYIT3B
COLOR BRN/ACORN
Clean lines and our signature logo print combine to elevated effect on our Bay tote, while reinforced corners and leather trim sharpen the silhouette.
Anchored by slim shoulder straps, it features multiple exterior pockets for additional storage that's easy to access.
Count on it to take you from work to weekend with ease.

MICHAEL KORS MSRP:$278
2022-06-27 | High:$166.8 | Low:$83.4 | Average:$122.17
COLOR OPTIONS & SUGGESTIONS
1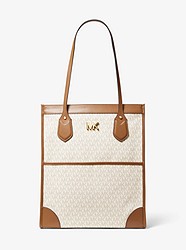 30T9GYIT3B
SALE:$100
2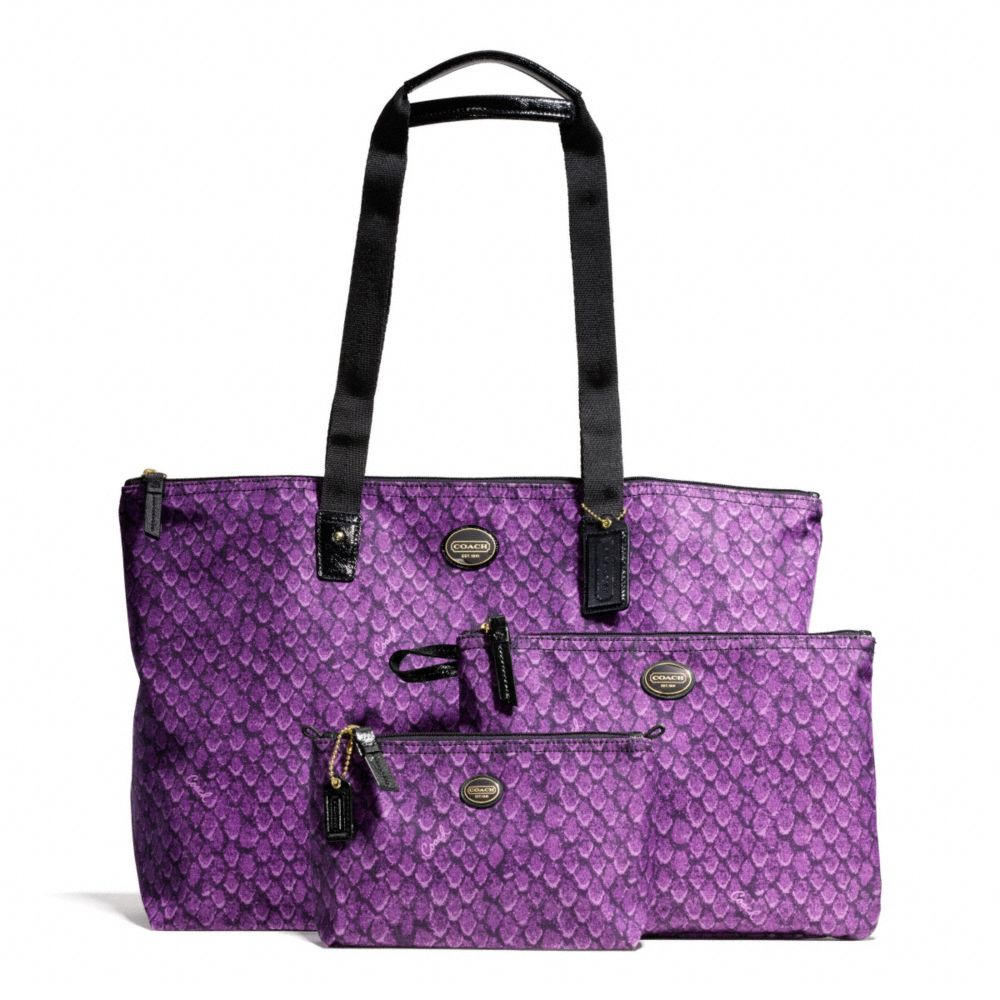 F77483
SALE:$65
3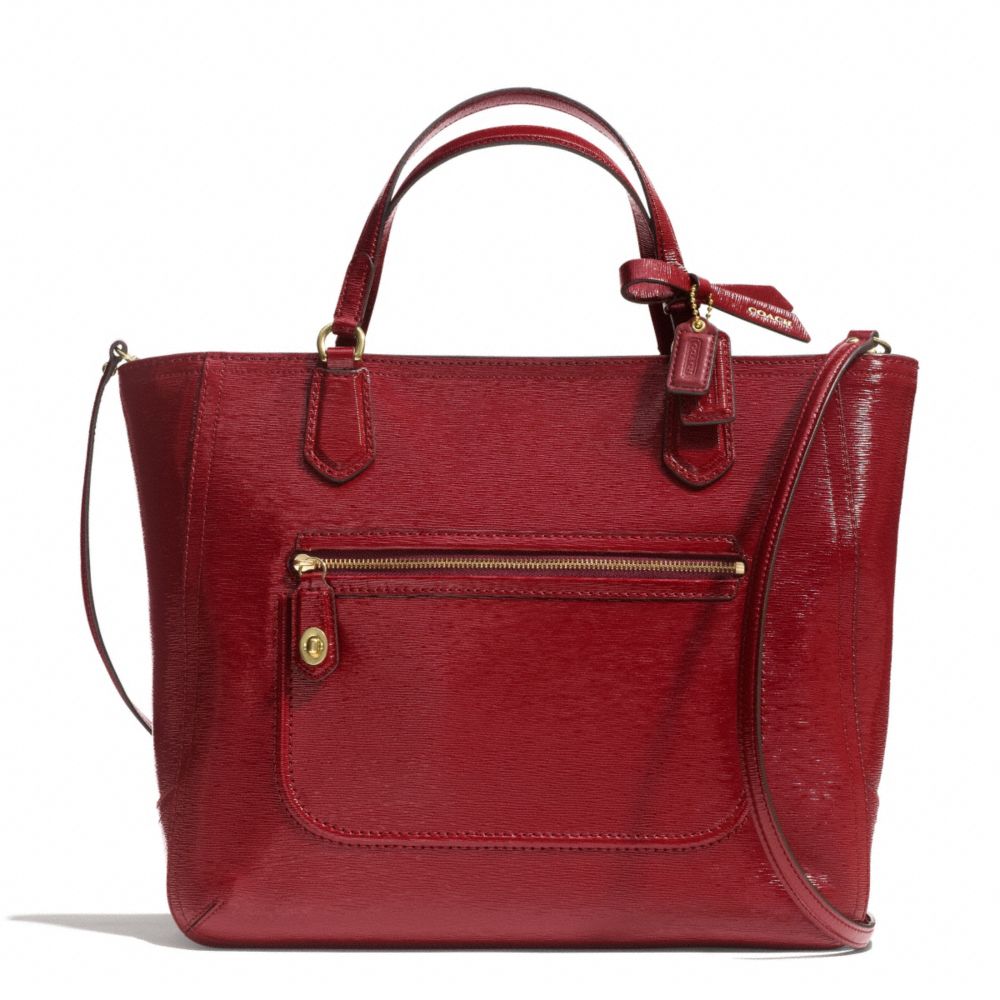 F25042
SALE:$94
4
F34039
SALE:$173
5
30S3GTVT6L
SALE:$250
6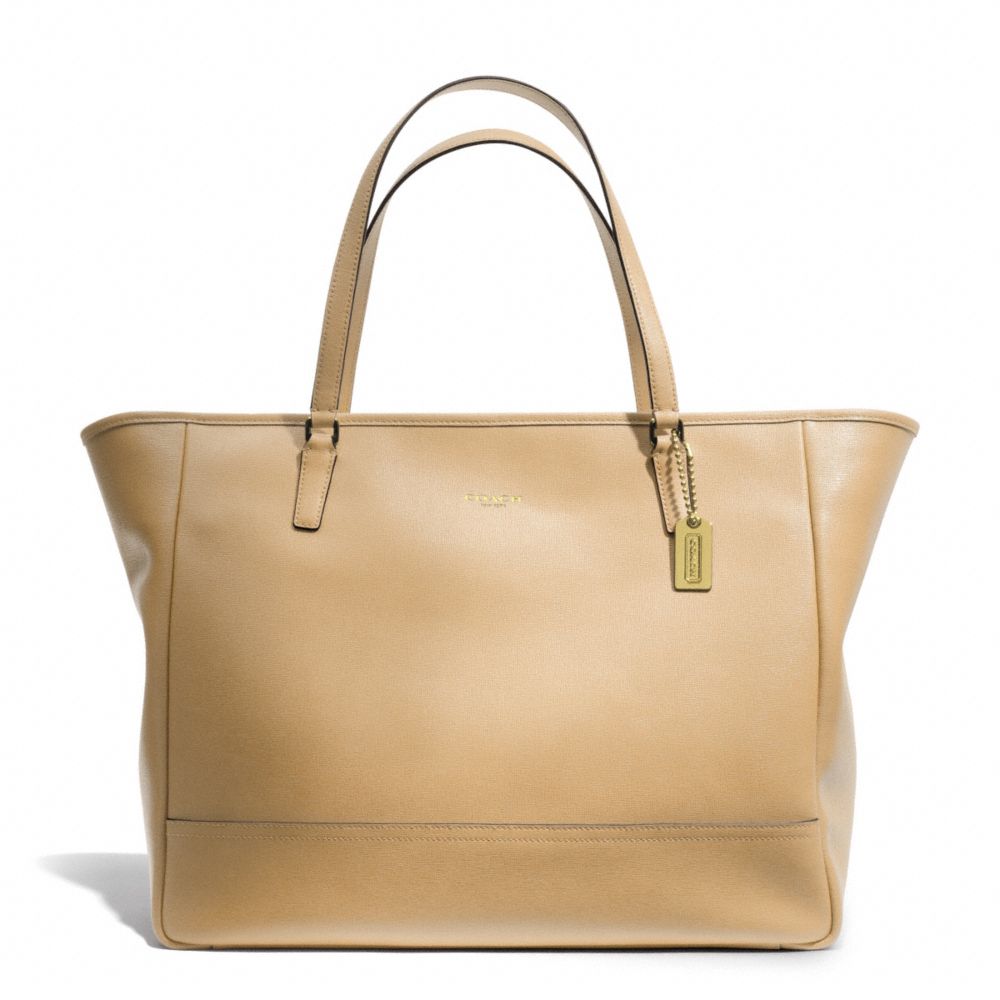 F23822
SALE:$125
7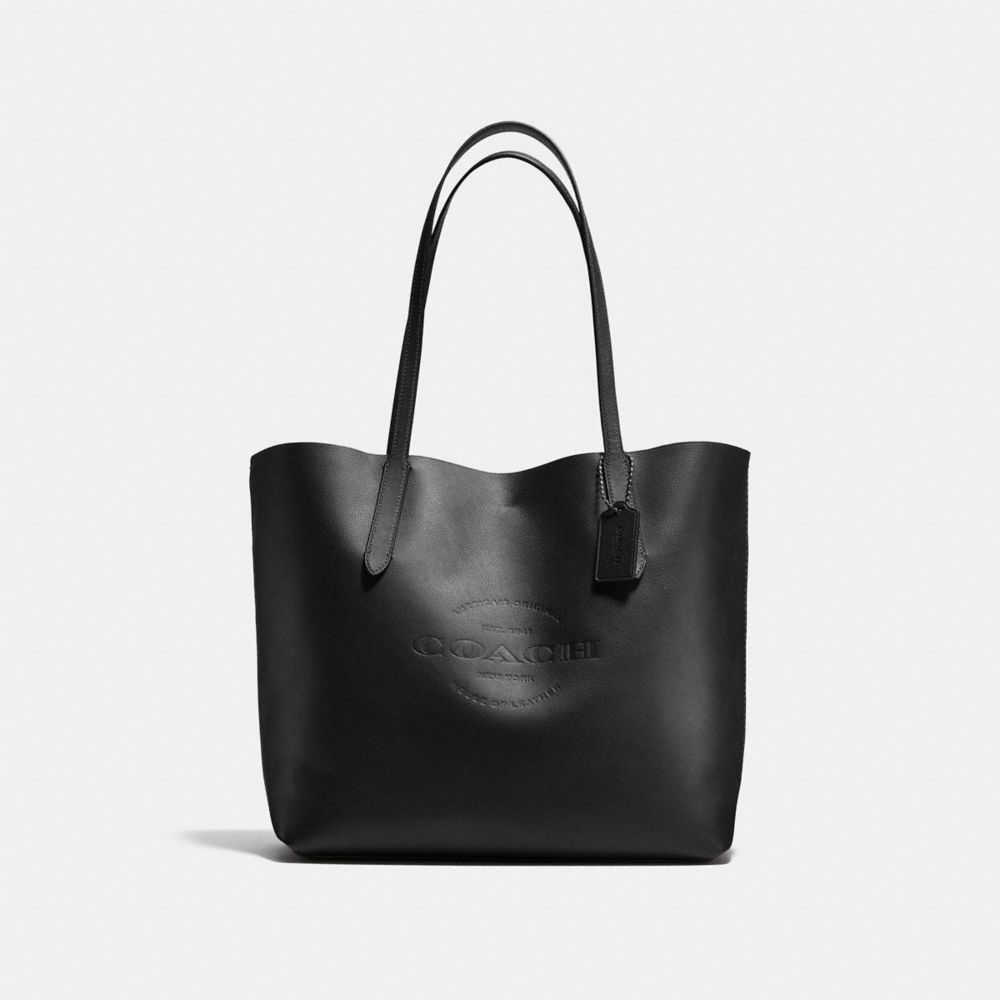 F59403
SALE:$135
8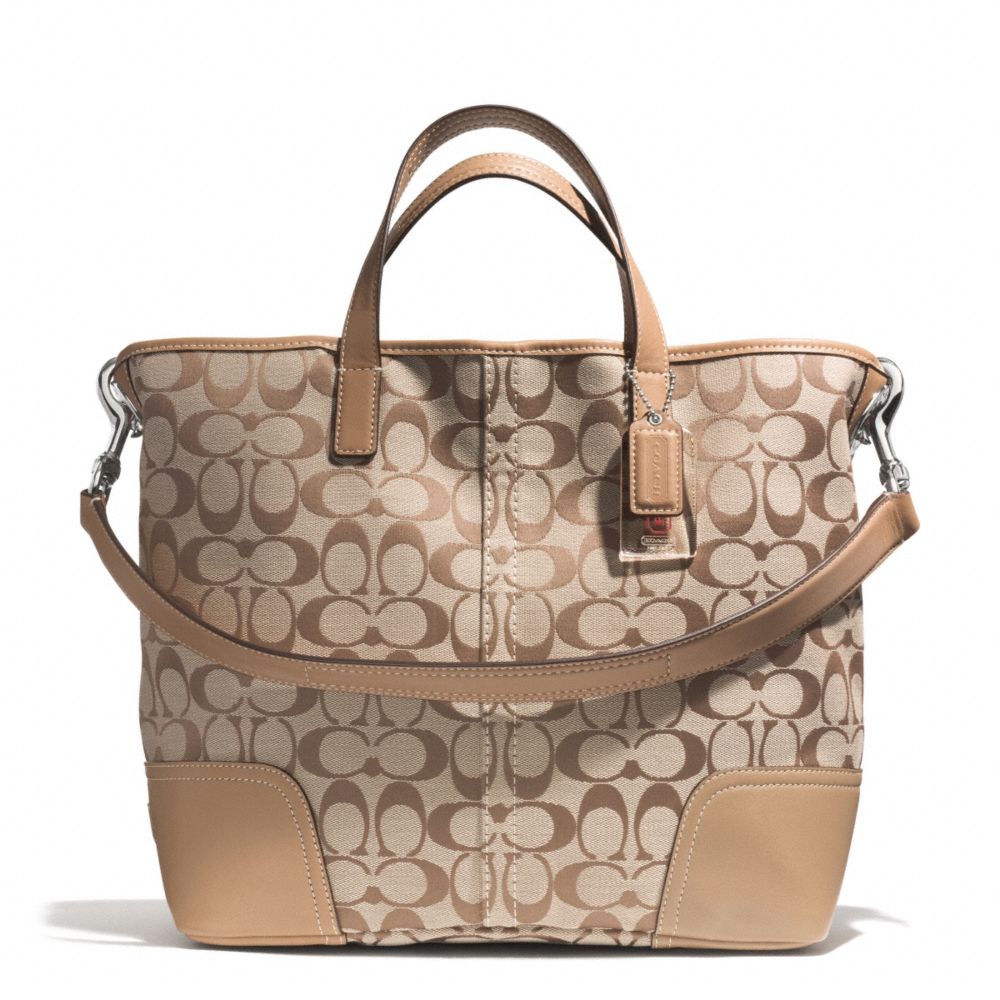 F28981
SALE:$114
9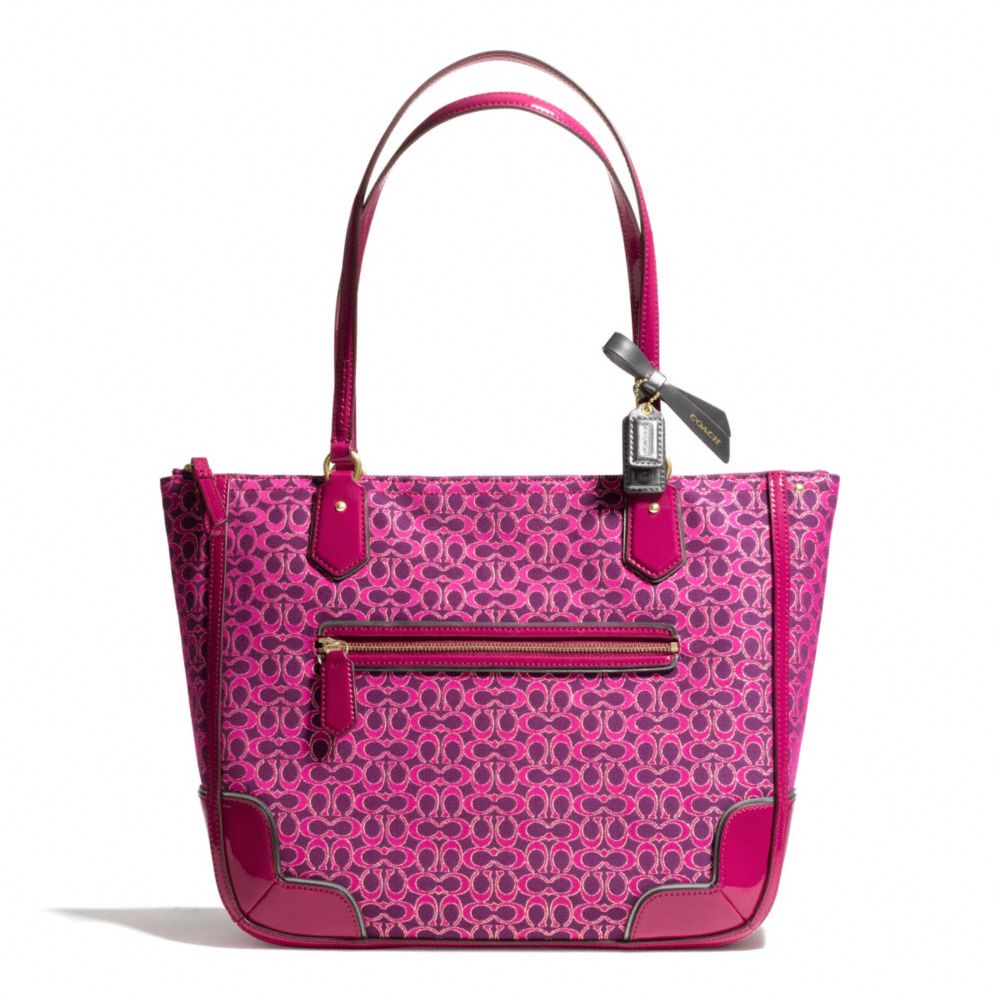 F26414
SALE:$65
10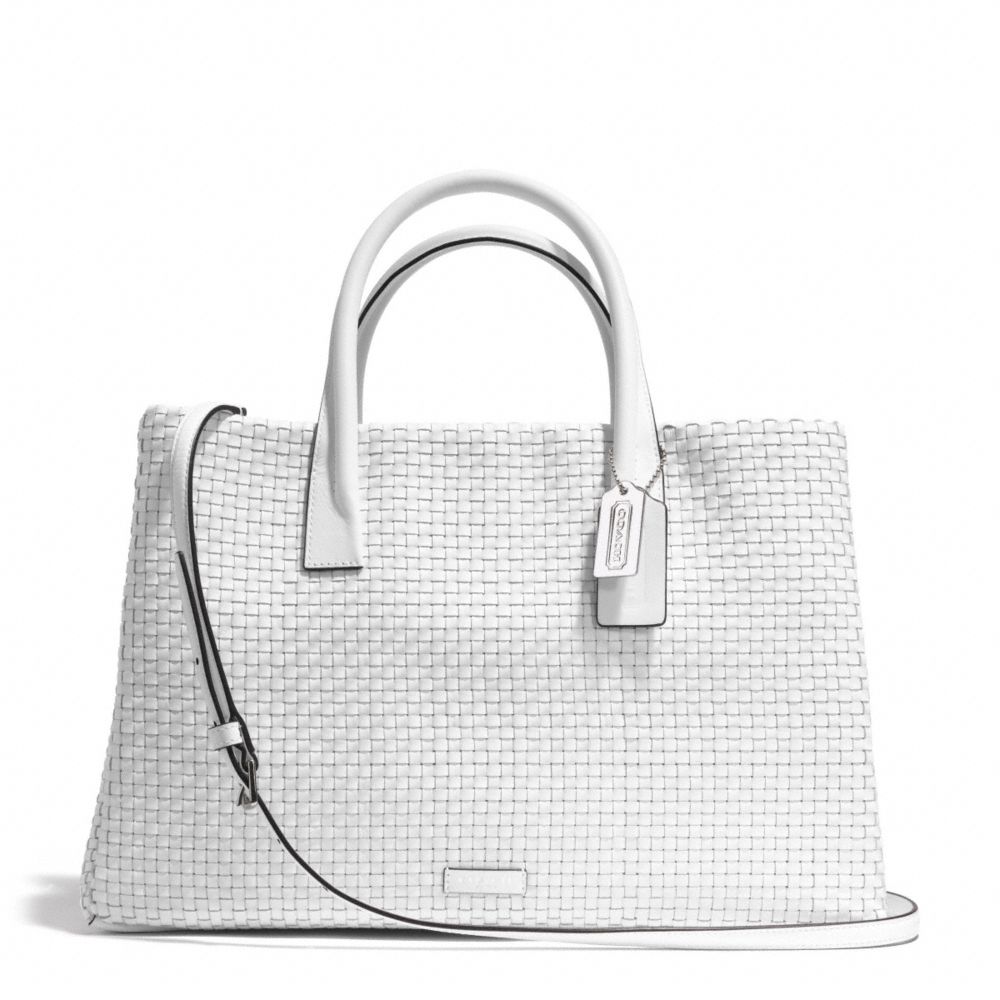 F30175
SALE:$164
11
F28283
SALE:$98
12
SBO00604ALUS
SALE:$300
13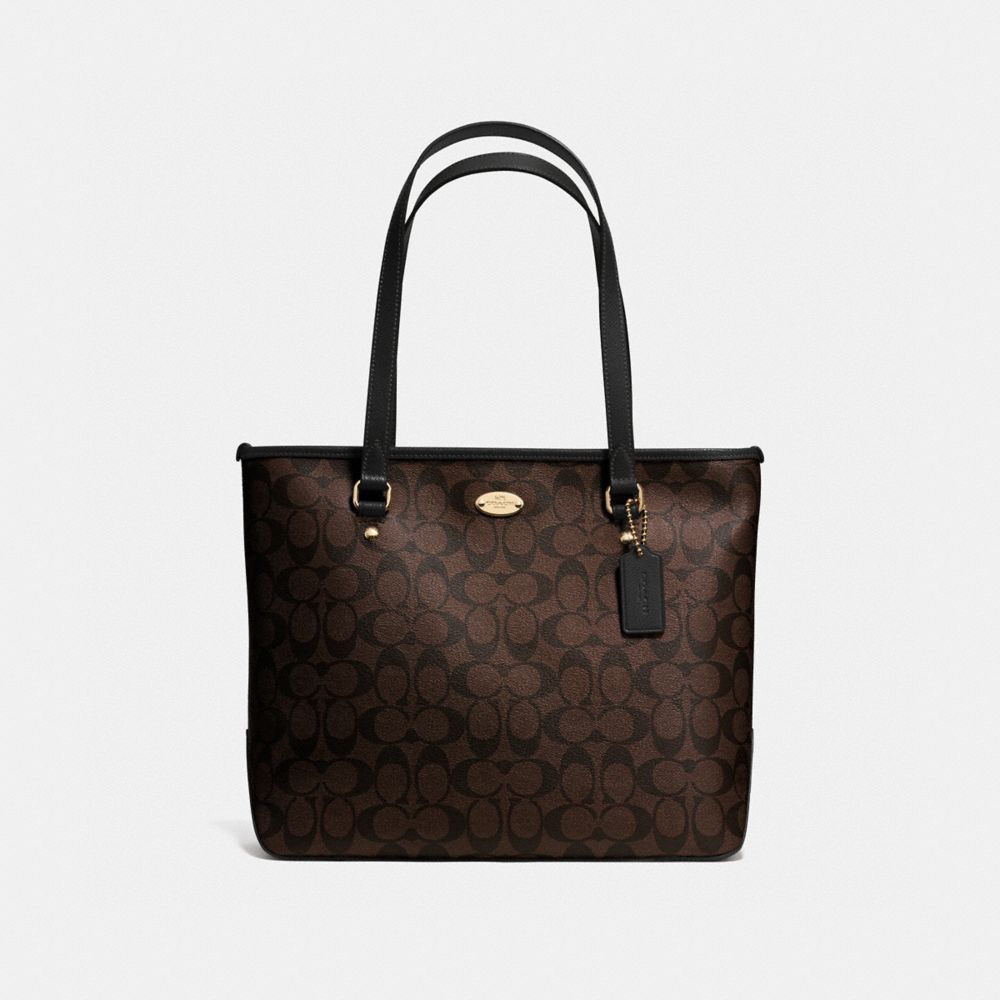 F58294
SALE:$80
14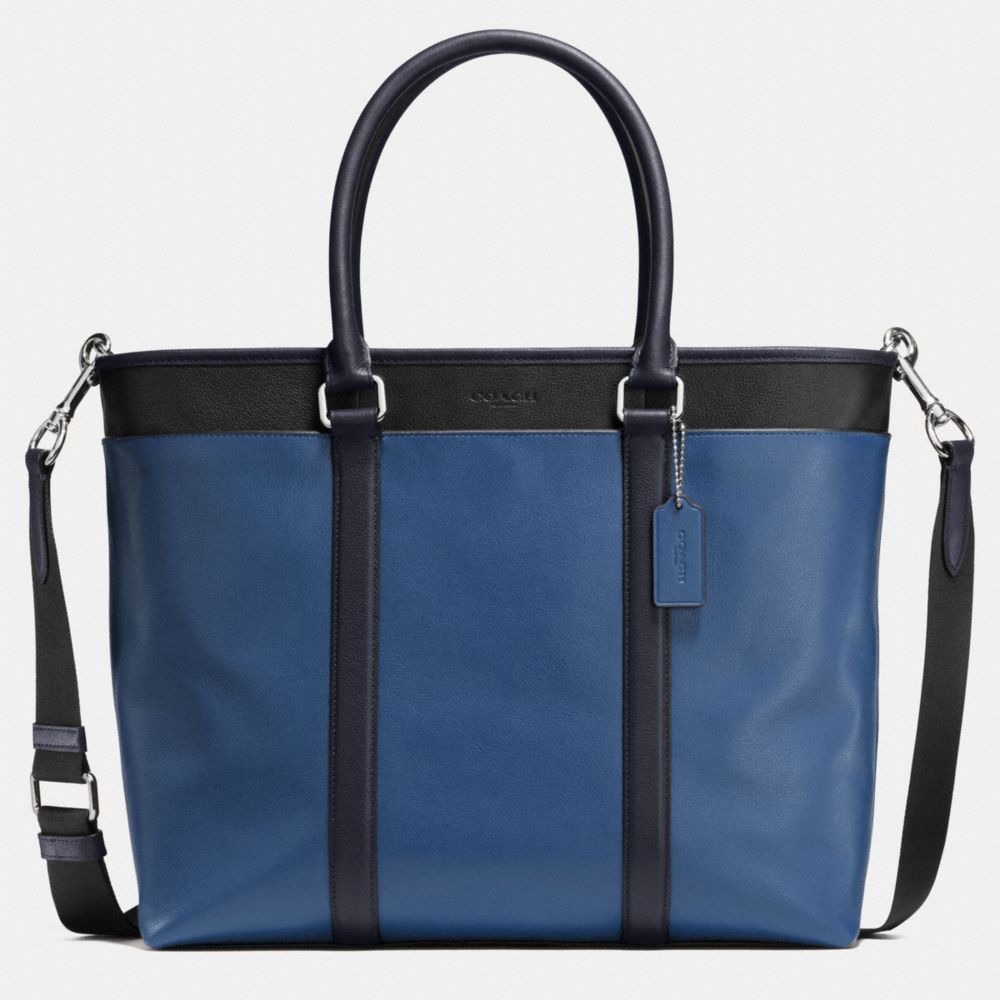 F57568
SALE:$174
15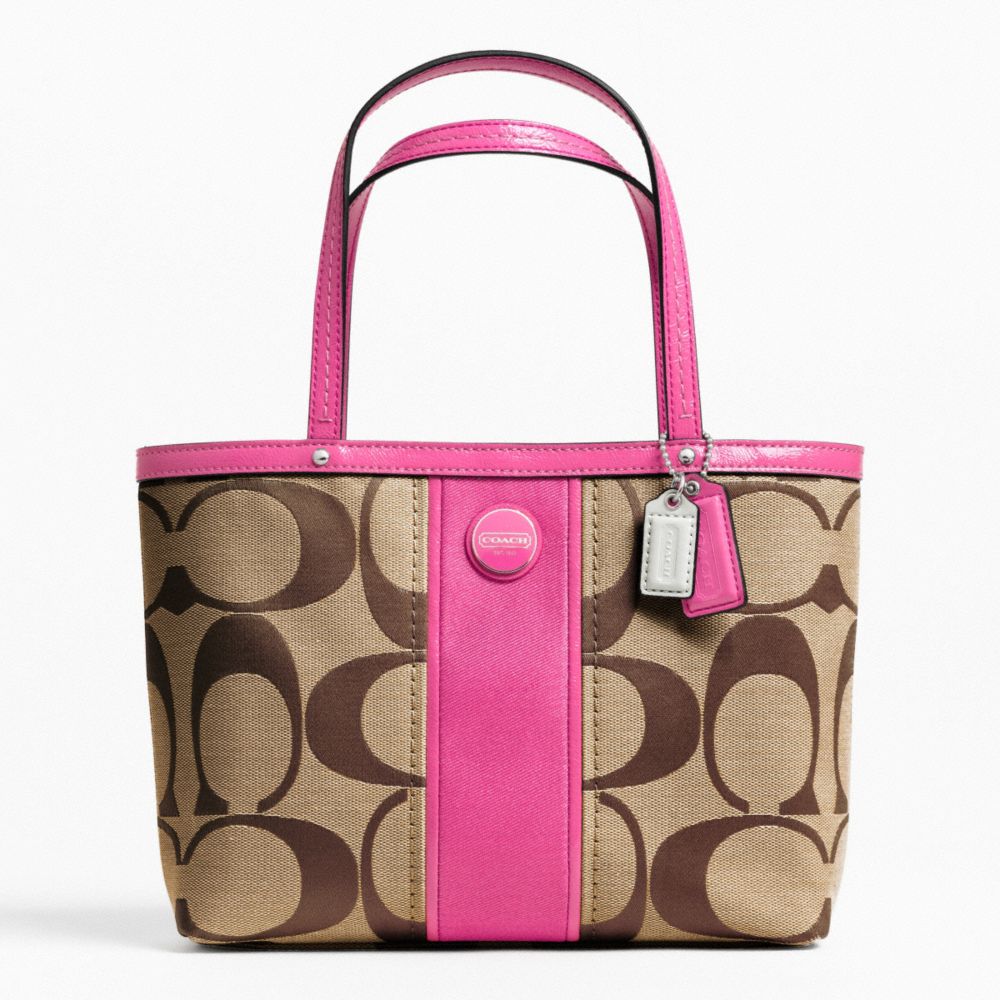 F48798
SALE:$56
16
30H3GVDT2B
SALE:$498
17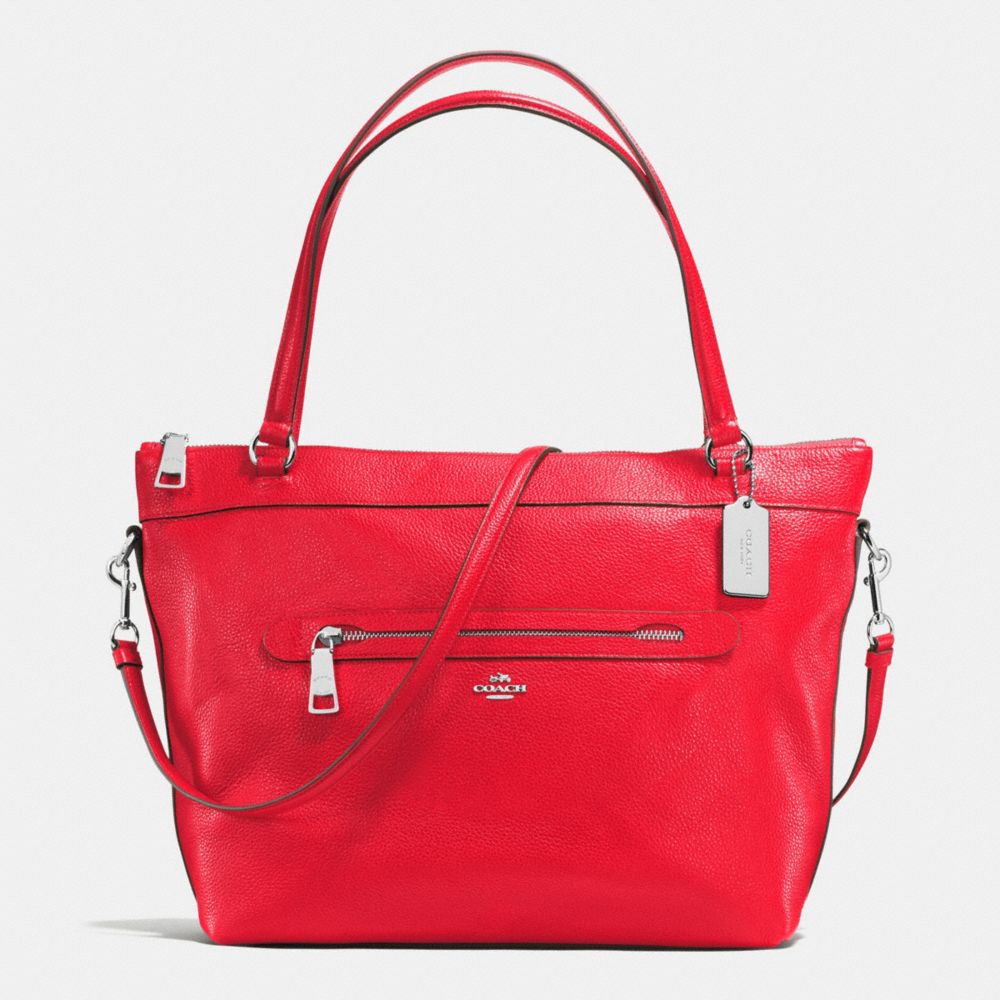 F54687
SALE:$124
18
30S4GTKT7C
SALE:$398
Bay Large Logo Tote BRN/ACORN - PRICE TREND TABLE
Historical High:$166.8 (on 2019-10-18)
Historical Low:$83.4 (on 2019-11-20)
Average:$122.17
page generated in 0.0149 seconds
↑