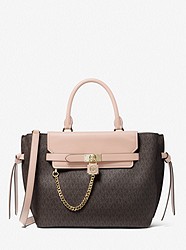 « PREV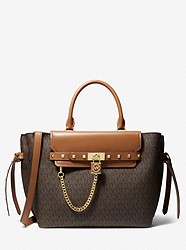 NEXT »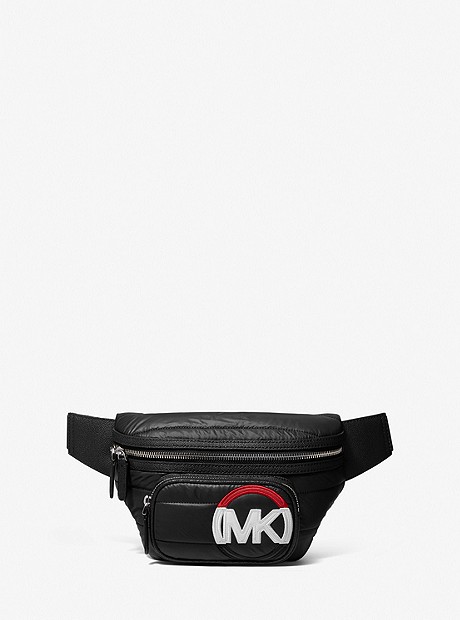 MICHAEL KORS Brooklyn Quilted Recycled Polyester Belt Bag 33H1LBNY9C
MICHAEL KORS STYLE #33H1LBNY9C
COLOR BLACK
Our Brooklyn belt bag is the ultimate sport-luxe accessory for off-duty adventures.
Crafted from quilted recycled polyester with bold "MK" embroidery, it features an array of interior and exterior pockets that offers a functional finish.
We love how the adjustable, buckle-fastened strap ensures a secure fit for smart, easy and hands-free travel.

MICHAEL KORS MSRP:$148
2022-06-27 | High:$148 | Low:$111 | Average:$136.17
COLOR OPTIONS & SUGGESTIONS
1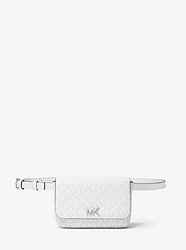 30T9SOXN1B
SALE:$61
2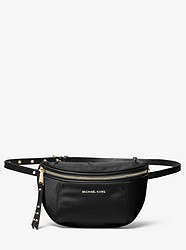 32S9LI1T1C
SALE:$90
3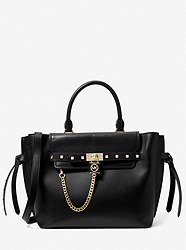 30H1G9HS9O
SALE:$658
4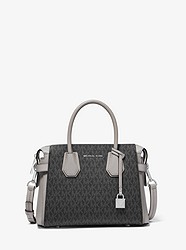 30T9SM9S5B
SALE:$224
5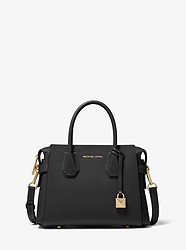 30S9GM9S1L
SALE:$125
6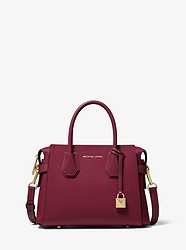 30S9GM9S1L
SALE:$156
7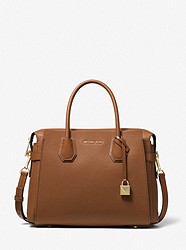 30S9GM9S2L
SALE:$249
8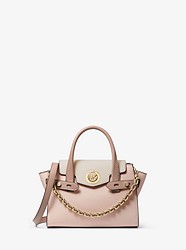 30T0GNMM1L
SALE:$209
9
99434
SALE:$60
10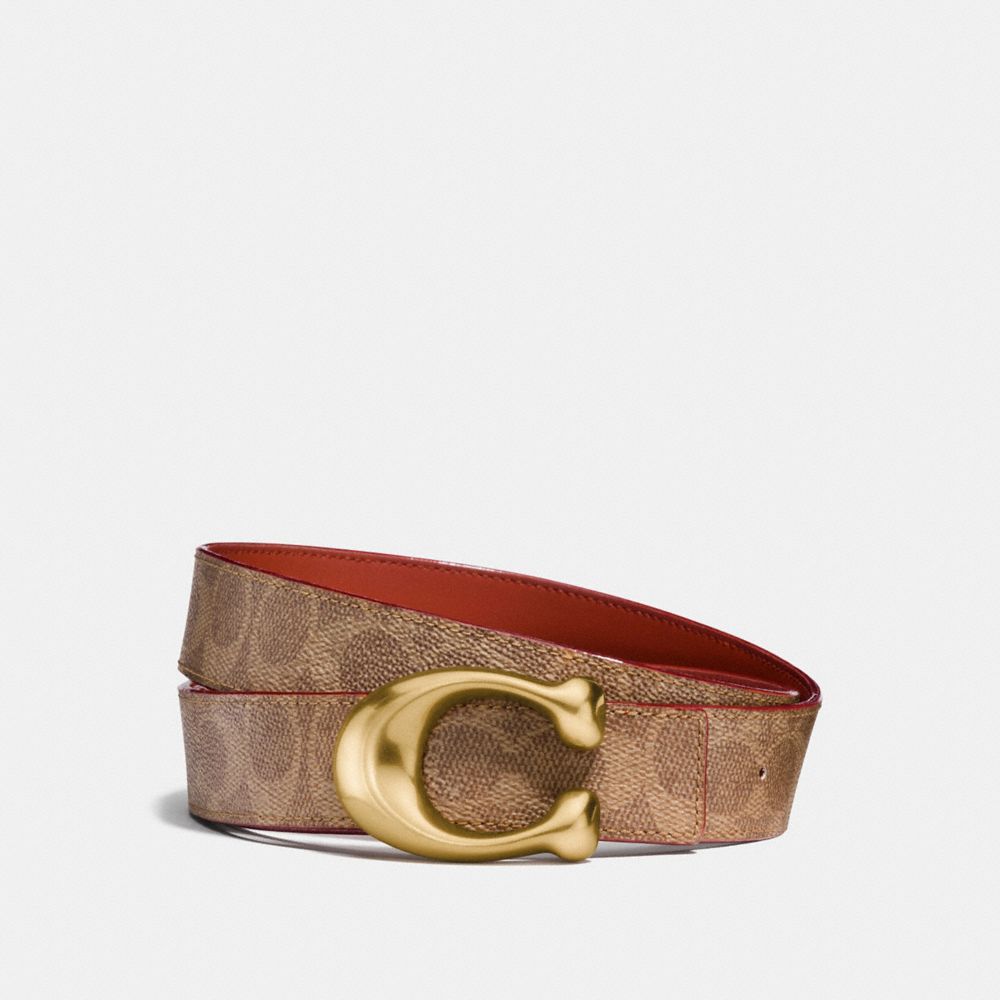 31114
SALE:$36
11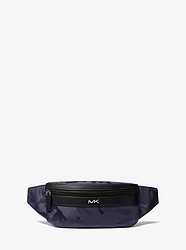 37S0LKNC2U
SALE:$69
12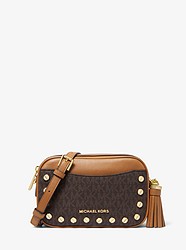 32T9GF5N1B
SALE:$79
13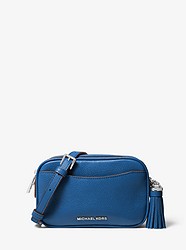 32T9SF5N1L
SALE:$94
14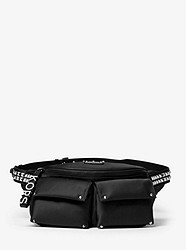 30S9SOVN9C
SALE:$139
15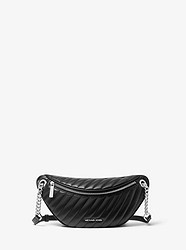 35T0SP6M3L
SALE:$76
16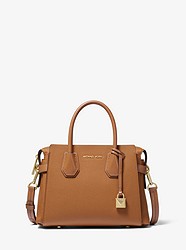 30S9GM9S1L
SALE:$125
17
99434
SALE:$60
18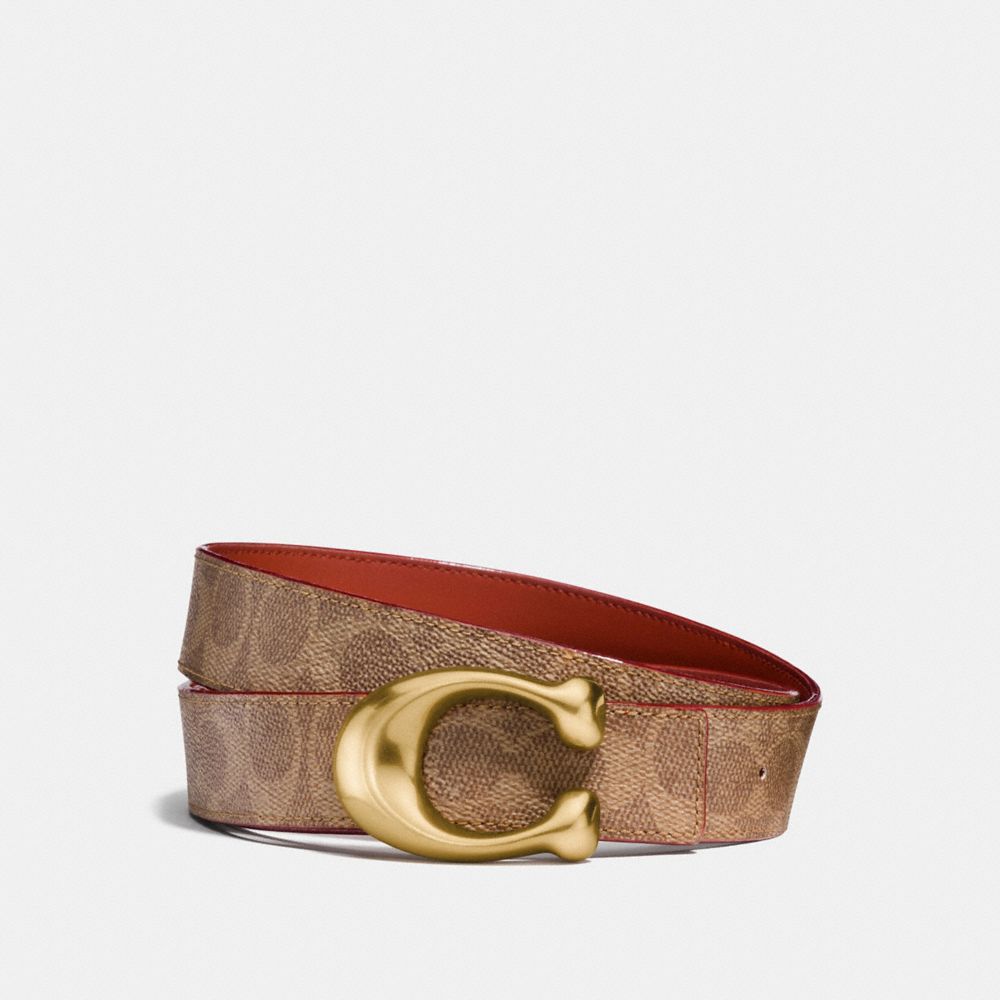 31114
SALE:$36
Brooklyn Quilted Recycled Polyester Belt Bag BLACK - PRICE TREND TABLE
Historical High:$148 (on 2022-02-24)
Historical Low:$111 (on 2022-03-11)
Average:$136.17
page generated in 0.9676 seconds
↑